Connecting with people, one person at a time!
Arkansas RAPPS, Incorporated offers health education and linkage to care services across Arkansas.
Get the HIV Facts, Not Foolishness!!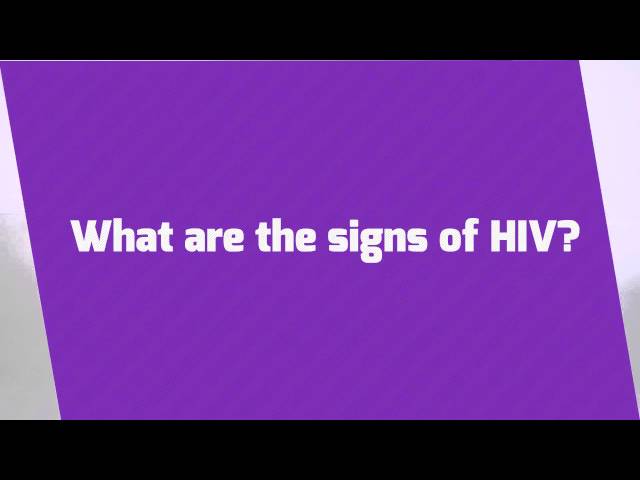 National Women and Girls HIV/AIDS Awareness Day (NWGHAAD) is observed annually on March 10th to highlight the importance of women and girls taking action to protect themselves and their partners from HIV through prevention, testing, and treatment. Sponsored by the Office of Women's Health of the Department of Health and Human Services, the goals of this day are to raise awareness about the need for all women to be tested and treated for HIV. The awareness day's continual theme, "The Best Defense Is a Good Offense," reminds women to protect themselves and their partners against HIV. According to the Centers for Disease Control and Prevention (CDC), more than 280,000 women, aged 13 and older, are living with HIV in the United States, and more than 60% of women diagnosed with HIV in 2015 were African American.
The facts are clear: all women are at risk for HIV, but women of color are disproportionately affected. The following are the lifetime risks of getting infected by population in the US:
Black Women: 1 in 48
Hispanic Women: 1 in 227
White Women: 1 in 880
Addressing this disparity requires a collective response.
We have a reduction in HIV among women in recent years. From 2010 to 2014, new HIV diagnoses declined 20% among all women and even more (24%) among black women.
It is imperative to note these statistics do not include transgender women, who are arguably the most impacted demographic by HIV/AIDS. Too often in HIV data, transgender women are misgendered as men who have sex with men (MSM), which renders us without a complete picture of the disproportionate impact of HIV. At NBJC, we are dedicated to changing this practice and ensuring that our transgender family receives the resources and attention needed to fight HIV/AIDS, including being counted properly in HIV research in our nation. For more information go to:
https://www.womenshealth.gov/?utm_medium=email&utm_source=govdelivery

/