Connecting with people, one person at a time!
Arkansas RAPPS, Incorporated offers health education and linkage to care services across Arkansas.
Reaching Out to Educate and Empower in the Community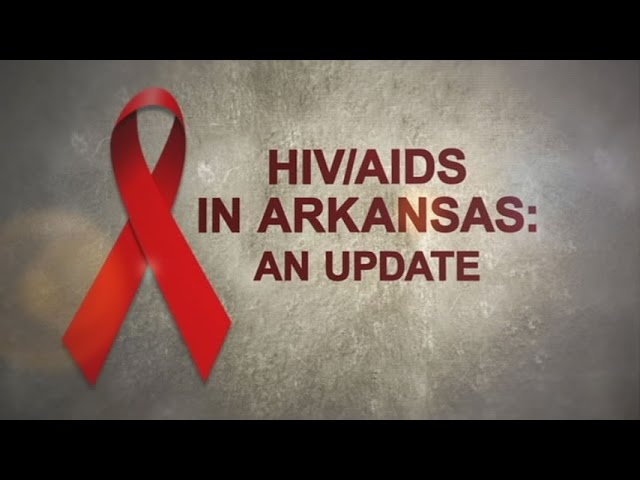 HIV in Arkansas on AETN 12.12.14
Cornelius Mabin has appeared on numerous media outlets on local TV and Radio stations reaching audiences both statewide, across the Mid-South and nationally. The CorneliusOnPoint blog began in 2004 and was produced for 10 years. It served as one of the longest running LGBT platforms in the state. Click here for access to archived post.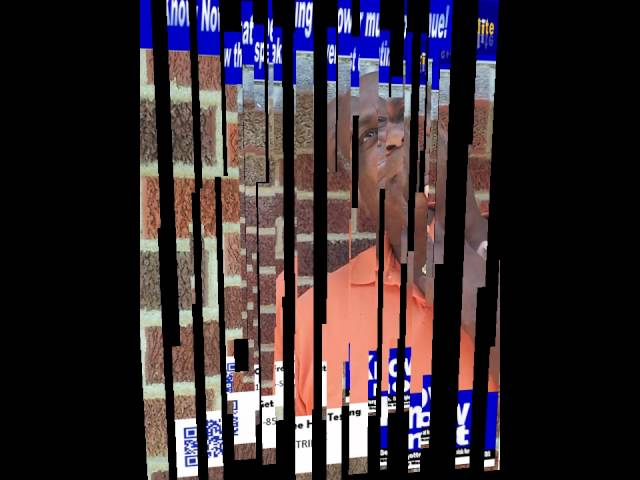 Know Not Community Mobilization Project
As part of the "work," Mabin has always believed that building and participating in community responses and mobilization projects have played a critical role in demonstrating to clients how they can engage, speak to power or "change the story," of what' impacts the lives of Same Gender Loving men in Arkansas.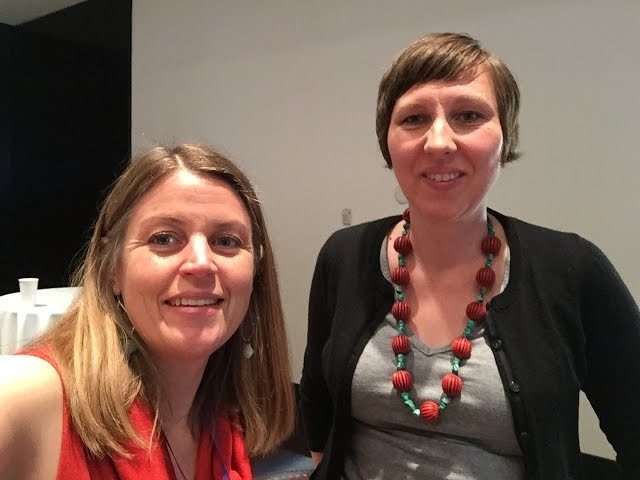 National Female Condom Coalition
Arkansas RAPPS is a part of the National Female Condom Coalition (NFCC) which is a partnership of U.S. and U.S.-based advocates, researchers, health departments, community-based and national organizations that advances a mission to increase awareness, acceptance, access, and use of female condoms. We offer female condoms during our outreach and educational sessions across Arkansas. For more information and resources click here.

/